Visit our technology platforms on a guided theme tour
March, 13th in Grenoble and Chambéry
We invite you to choose 1 tour from the 8 on the program. (1 tour – 90 min.)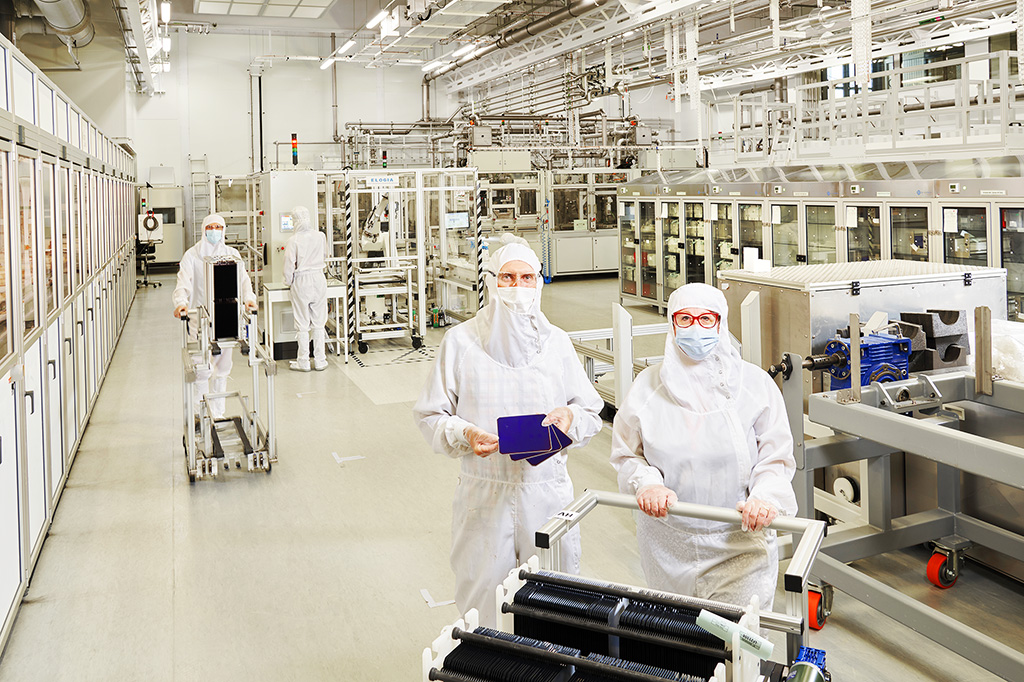 1:00 p.m. – Chambéry
Understanding solar: from photovoltaic cell to grid integration
Get a behind-the-scenes look at the CEA-Liten solar R&D happening on the campus of France's national solar energy research institute, INES. You'll see first-hand how heterojunction, TOPCon, and tandem solar cells are manufactured, step by step. You'll also get a sneak peek at the technologies and processes we are developing to make more efficient, longer lasting solar products. And, because our energy transition depends on the successful integration of solar power into the grid, we'll show you the innovative modules and systems we are designing to support integration.
To join the guided tours on the Chambery site, a bus is chartered with a departure at 1pm and a return scheduled for 4:30pm in Grenoble.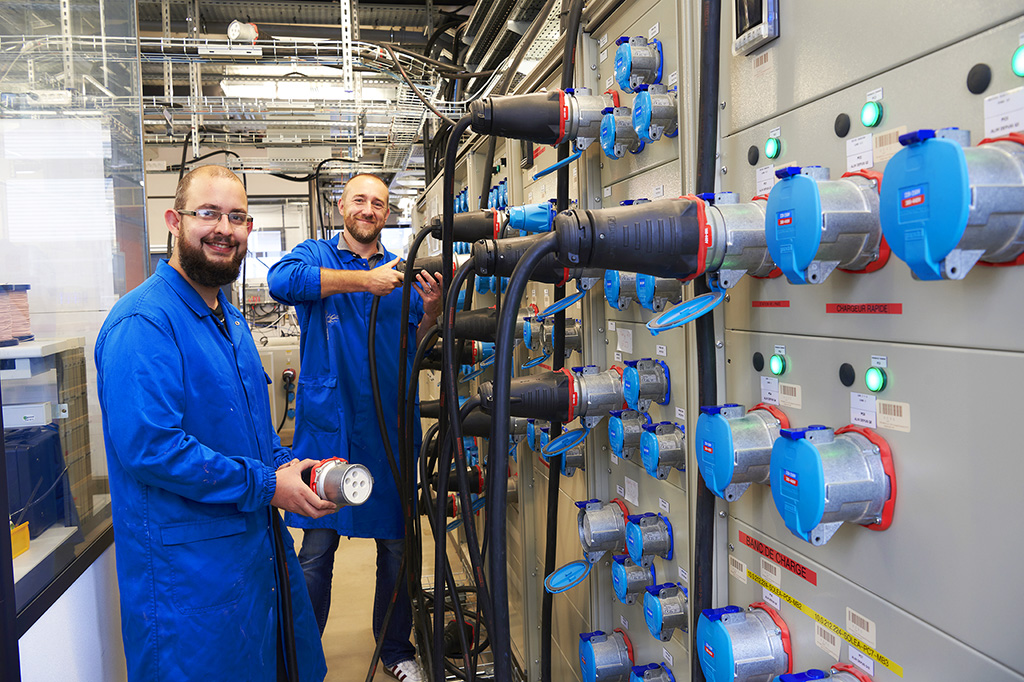 1:00 p.m. – Chambéry
A deep dive into multi-vector energy systems
Whether you are already familiar with our multi-vector energy systems R&D or are discovering it for the first time, you won't want to miss this chance to learn how electricity, gas, heat, cold, and data will converge in tomorrow's smart, interconnected energy systems. This tour will cover the latest advances in energy optimization, smart energy storage, and multi-energy flow management technologies. We'll even show you some of our proprietary software and our lab and testing facilities.
To join the guided tours on the Chambery site, a bus is chartered with a departure at 1pm and a return scheduled for 4:30pm in Grenoble.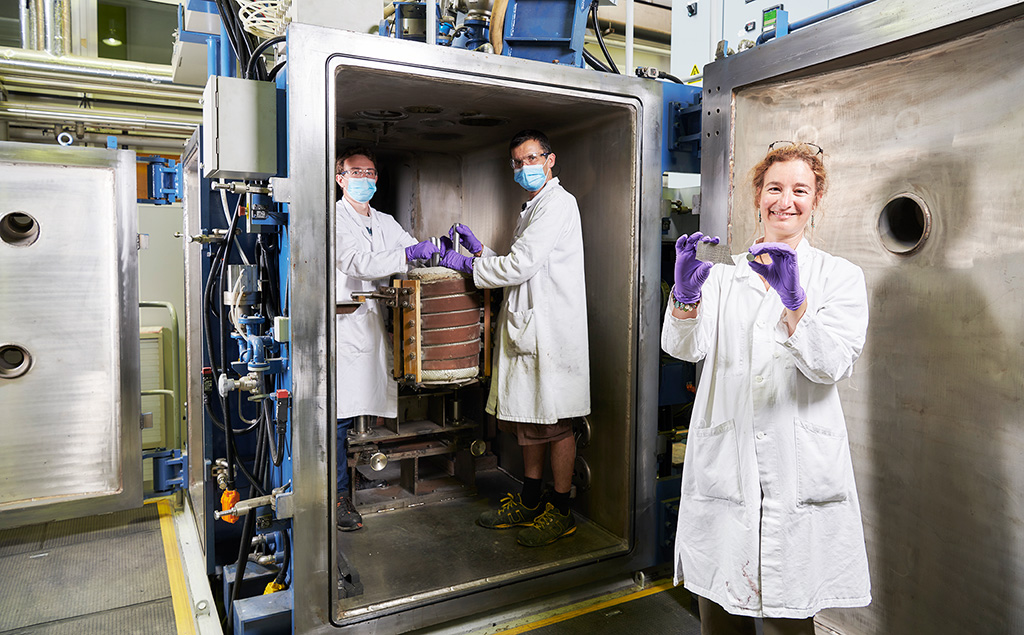 2:00 p.m. – Grenoble
Saving materials with near-net-shape manufacturing
Look into the future of manufacturing at our powder metallurgy platform, which focuses on near-net-shape (NNS) processes. We want to rethink the economics of materials by developing innovative hot isostatic pressing (HIP) and additive manufacturing (AM) techniques to produce high-performance parts. You'll discover materials with remarkable properties, from metals, ceramics, and thermoplastics to semiconductor and magnetic materials. Near-net-shape manufacturing is a more environmentally sustainable, material efficient, and innovative way to make high-value-added parts.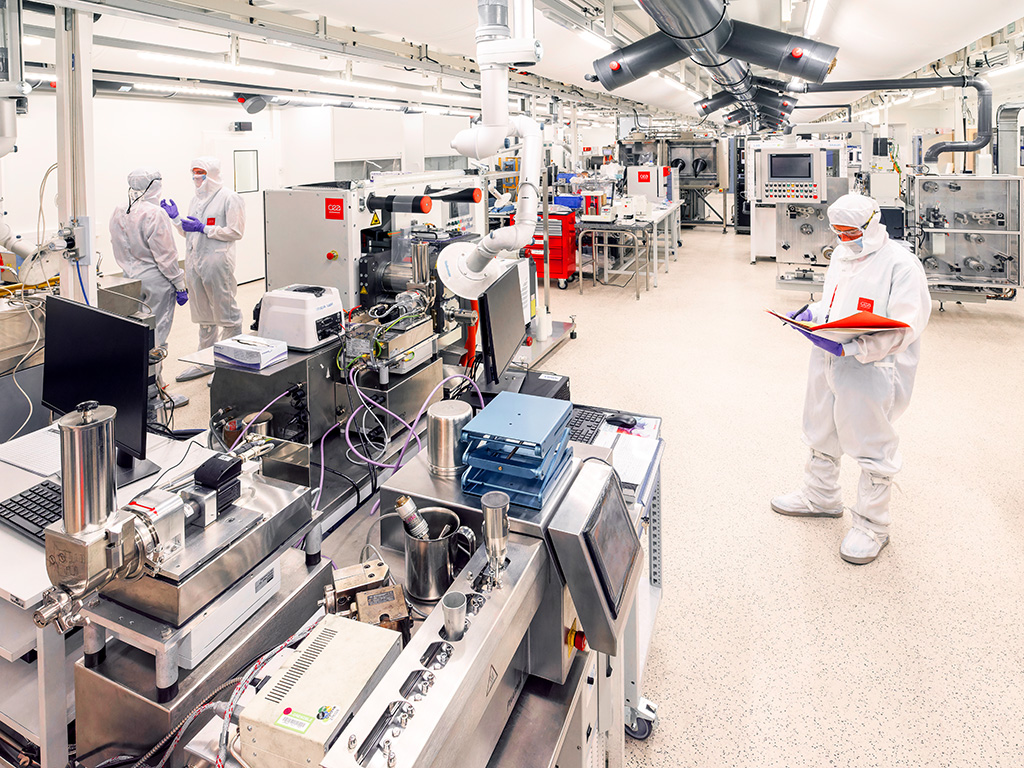 2:00 p.m. – Grenoble
All about batteries: from material to integration into vehicles
Not many people get to see the innovative materials currently in the running for tomorrow's batteries. You can be one of this select group if you tour our battery platform! We'll show you how our pilot manufacturing lines are helping shape the future of mobility by supporting the development of more efficient, environmentally-friendly batteries. Our R&D addresses the entire battery value chain, from materials to integration into vehicles, plus stationary energy storage systems.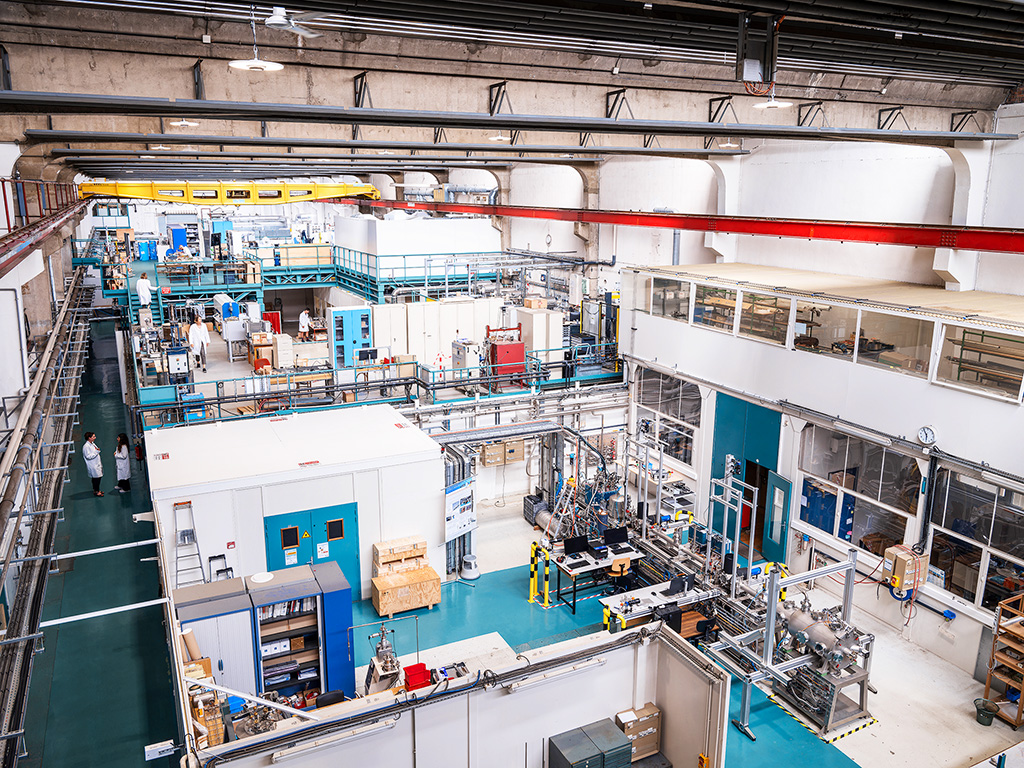 2:30 p.m. – Grenoble
Energy conversion: Power-to-X and Biomass-to-X
At CEA-Liten, one of our goals is to inspire you to join us in the energy transition. Our Power-to-X (P2X) and Biomass-to-X (B2X) platform is developing new ways to convert carbon dioxide into useful synthetic substances using low-carbon primary energy. The platform's pilot lines and test benches, which you will see on the tour, are used to develop and test conversion processes, catalytic reactor technologies, and innovative integration projects like the one we are doing on solar fuel. We want to scale these technologies up to accelerate the capture and usage of carbon, bioresources, and waste for cleaner energy.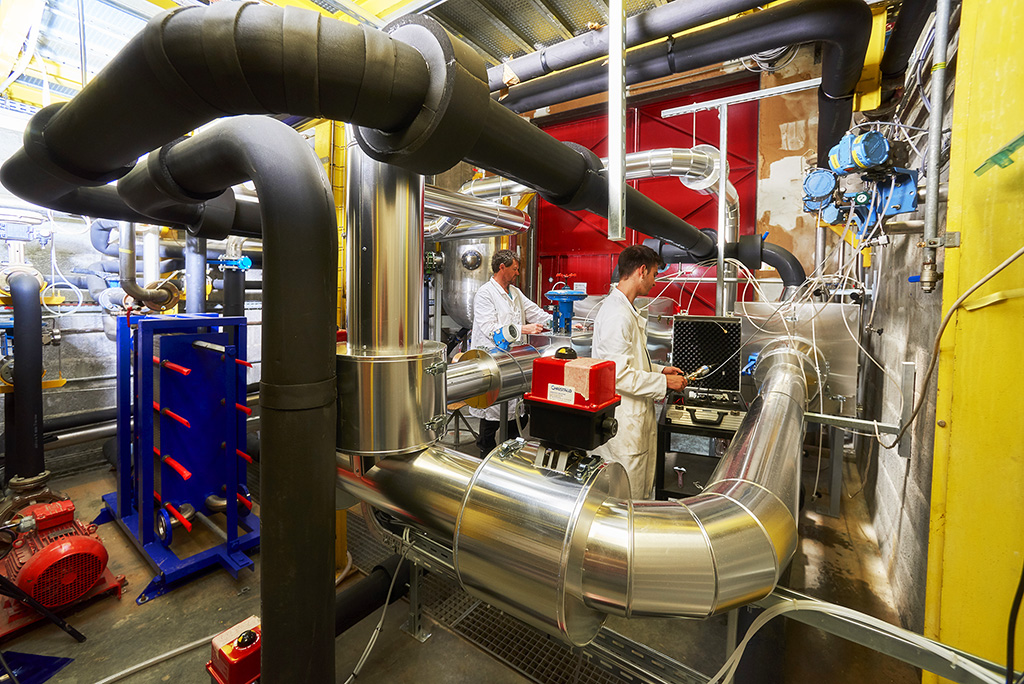 2:30 p.m. – Grenoble
Thermal management in energy systems
Thermal management is vital to our energy systems. Learn why on this tour. You'll get an overview of heat and cold distribution network optimization technologies and innovative heat exchanger designs and come away with an understanding of the role thermal management plays in tomorrow's energy systems. We'll show you some of our latest R&D, including the thermodynamic machines we have developed to completely reinvent how energy is produced for a more efficient and sustainable future.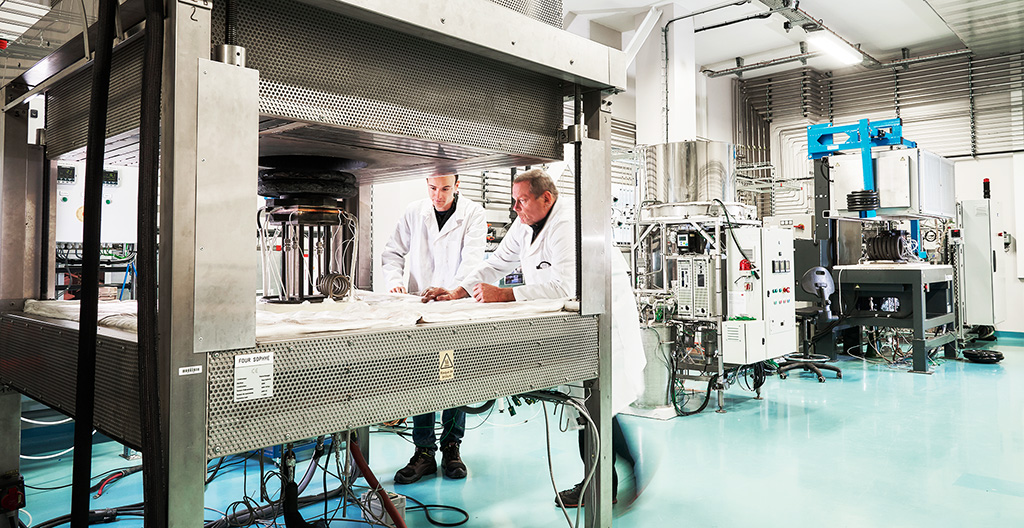 2:45 p.m. – Grenoble
Hydrogen energy: from production to conversion
This tour will show you what the future of hydrogen will look like, from production to conversion. You'll meet CEA-Liten hydrogen experts and learn about the high-temperature electrolysis (HTE) and fuel cell technologies they are developing for decarbonized hydrogen production and optimized conversion. We'll also show you our latest innovations in hydrogen transportation and storage for a safe, reliable hydrogen future for all. You'll come away from the tour inspired by the world of opportunities hydrogen energy will soon bring.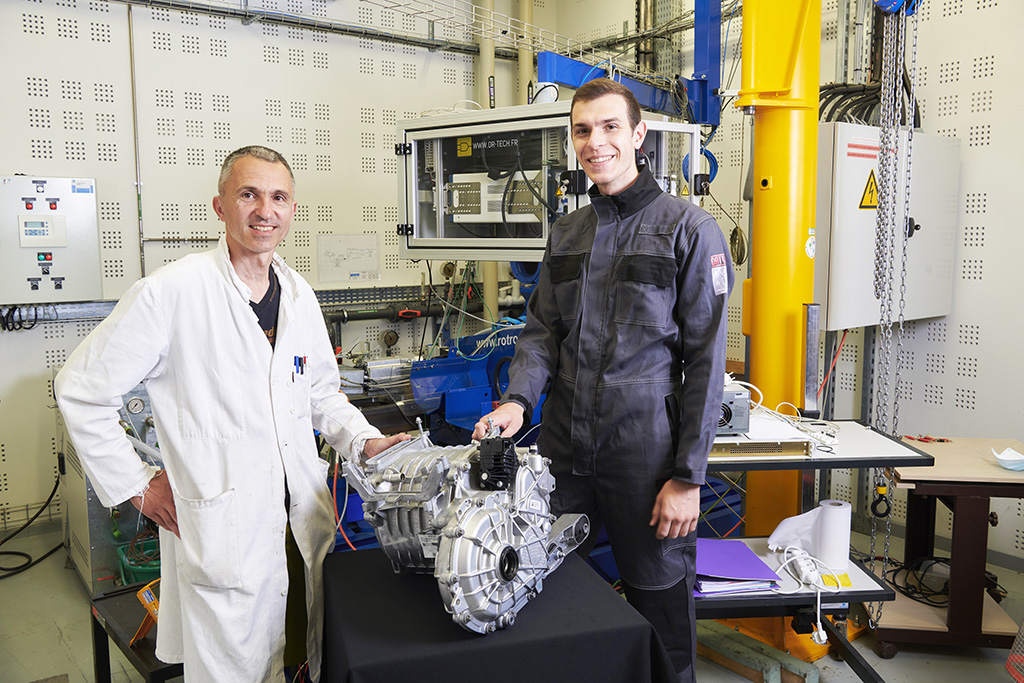 2:45 p.m. – Grenoble
The automotive circular economy
The automotive industry is undergoing some profound shifts. On this tour, you'll see how CEA-Liten is helping bring circular economy principles to the industry's quest for more sustainable products. Our R&D on innovative technologies vital to vehicle electrification—batteries, fuel cells, magnets for electric motors, and plastics—is founded on our own environmental impact assessments and costing studies. Our goal is to help the industry manufacture high-performance vehicles that are also environmentally responsible. You'll visit our materials, chemistry and recycling, battery, and electric mobility platforms on this tour, which focuses on the 4Rs (Reduce, Reuse, Recycle, Replace), the pillars of the circular materials economy.