Together, let's build the future of low-carbon society
Seize the opportunity to align your brand with the must-attend event dedicated to cutting-edge energies such as hydrogen, batteries, and solar power, as well as advancements in materials, network systems, decarbonized circular economy, and recycling.
Expand your network by connecting with decision-makers, experts, and the research community. Explore groundbreaking innovations alongside CEA-Liten, the world's leading Research Technology Organization specializing in new energy technologies.
Sponsoring the LITEN Days will elevate your company as a frontrunner in the Energy Transition field and leave a lasting impression of your brand on people's minds.
Apply for sponsorship to align your company's name with an Accelerator for Energy Transition!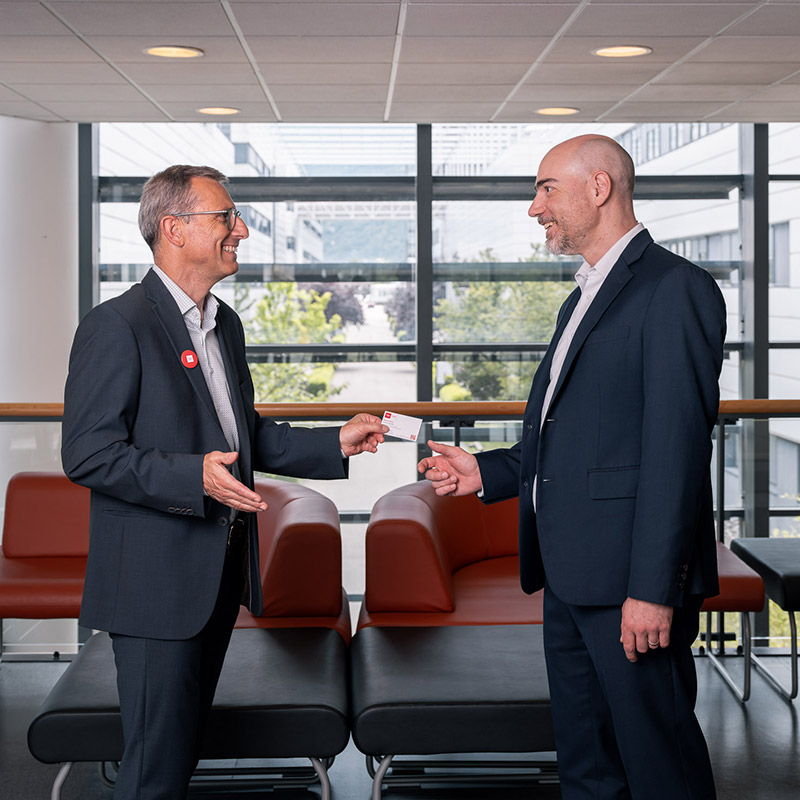 Benefits for sponsors:
  1
Put your business front and center
  
  
 2
Increase your networking opportunities

    
3
Meet top executives, entrepreneurs and researchers
4
Maximize your visibility within the energy transition community
Sponsorship Package
Become a sponsor
If you are interested in sponsoring the event, please contact us: litendays@cea.fr ✉