LITEN DAYS
ACCELERATING THE TRANSITION
TO SUSTAINABLE ENERGY THROUGH INNOVATION
30 November to 1 December, 2022
Maison Minatec, Grenoble, France
MERCI ! THANK YOU!
Thanks to our sponsors, partners, speakers and attendees for their contribution to the success of our event!
Our second edition of Liten Days is already programmed and will be held in March 2024!
Visit our CEA-Liten website to stay tuned!
A short video highlighting our first edition of the Liten Days!
See Liten Days 2022 photos here
Organized for the first time, the Liten Days feature a one and a half-day event for international, SMEs, large companies and research community.
The Liten Days will bring together key leaders in science, industry and public authorities to provide a wide audience with vision and inspiration on vital breakthroughs for seizing market opportunities and overcoming technological challenges to accelerate energy transition. This special format offer attendees a unique combination: visit of our technological platforms, one-on-one meetings with the CEA-Liten business development managers to discuss your innovative project, in-depth technical discussions, inspiring plenary session and an evening networking reception.
In addition, it will be also the opportunity to celebrate with the academic colleagues our 15 year-anniversary of our "Carnot Energy du Futur" label, rewarding our ability to innovate for the industry.

Get back to real-life networking!
In-person event on 30 November – 1 December, 2022 in Grenoble, France
Sponsor Gold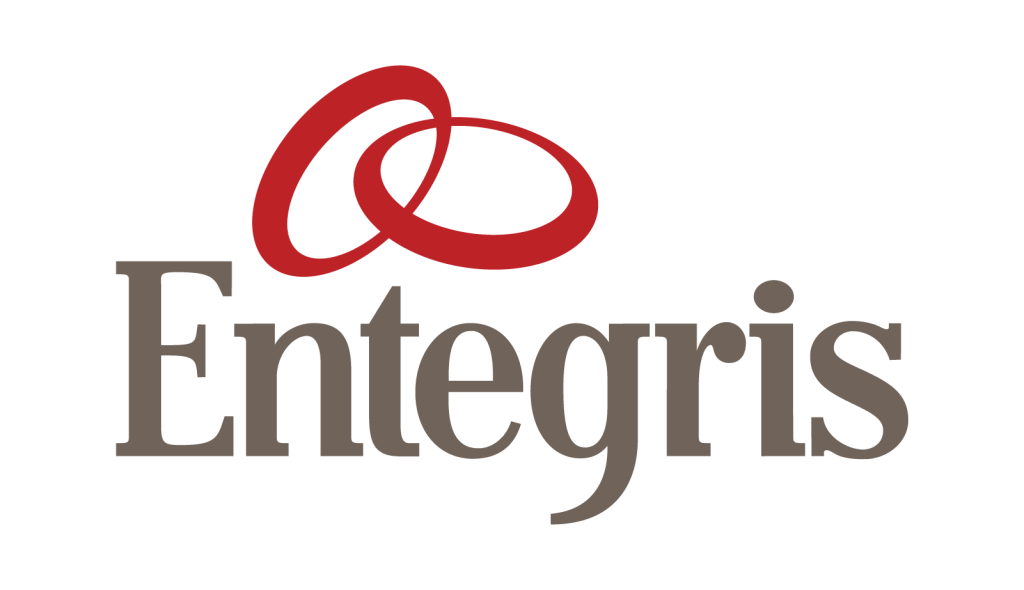 Sponsor Bronze

Supported by: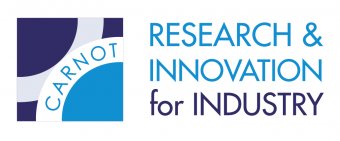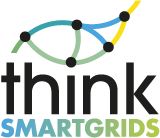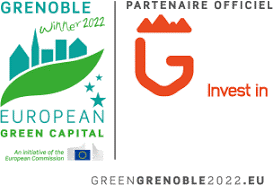 About CEA-Liten
Part of CEA, the LITEN institute located in Grenoble and Le Bourget du Lac (INES: Institut National de l'Énergie Solaire), is one of the leading European research centers on new energy technologies. It's spearheading the efforts of all those working in Europe to limit dependency on fossil fuels and reduce greenhouse gas emissions. For this purpose, Liten conducts research programs in the fields of solar energy, hydrogen, energy storage and energy efficiency for buildings, industry, energy networks and transport. With 13 technology platforms, a portfolio of more than 1500 patents, and the know-how of a thousand researchers and support staff, Liten is a powerful R&D center to overcome complex technological challenges with its partners.