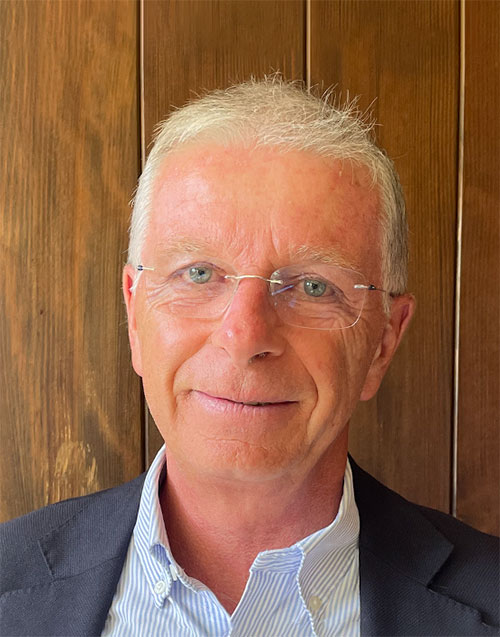 Hubert GIRAULT
Honorary professor, Institute of Chemical Sciences and Engineering (ISIC), EPFL
Electrochemistry at the Gigascale for clean mobility
✦ Thursday December, 1st – 15:00
Hubert Girault graduated from INPGrenoble in 1979, and obtained a PhD at Southampton University in England. He was lecturer at Edinburgh University (1985-1992) before joining the École Polytechnique Fédérale de Lausanne where he was Professor of Physical & Analytical Electrochemistry. He has supervised 70 PhD students and is the author of more than 600 scientific publications and of a textbook. Recently, he has developed interest in redox flow batteries and in fuel cells in collaboration with GreenGT.
Electrochemistry at the Gigascale for clean mobility.
Abstract : Electrochemistry is undergoing two major industrial revolutions with the arrival of gigafactories for the production for batteries for electric cars and with the arrival of gigafactories for the production of electrolyzers for green hydrogen production.
We shall first discuss the rapid development of lithium ion battery technology and see how electric vehicles may change not only transport infrastructures but also the electricity distribution infrastructure with vehicle to grid technologies.
Then, we shall discuss different electrolysis technologies and the production and distribution of hydrogen for clean mobility, not only on the road by also in the air and on water.