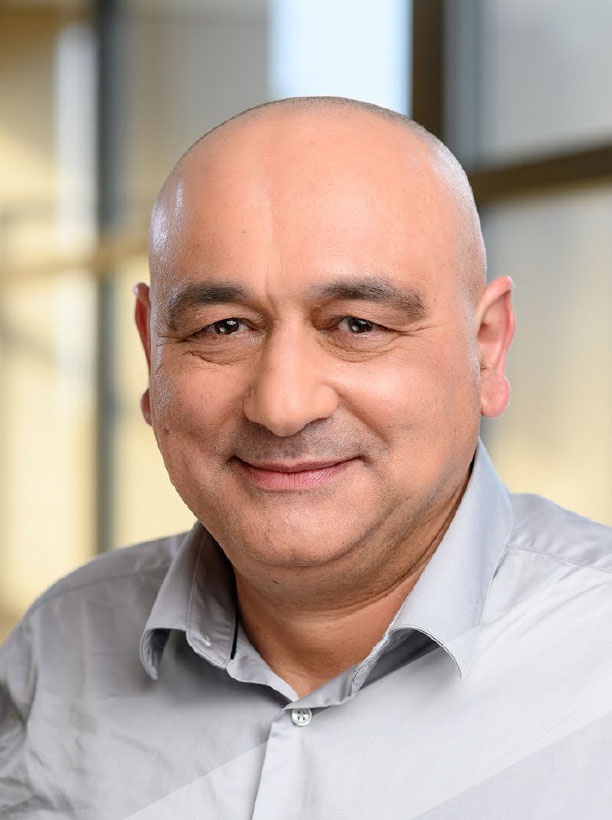 Gilles IAFRATE
CTO, Genvia
High efficiency hydrogen production to support industrial decarbonisation
✦ Thursday December, 1st – 11:15
Gilles IAFRATE is the Chief Technology Officer of Genvia, a joint venture between the CEA and Schlumberger, Vicat, Vinci and RégionOccitanie.

Before joining Genvia in March 2021, Gilles was a Vice President of Schlumberger New Energy with technical responsibility for Hydrogen.Gilles has started his career in the Semiconductor Test Equipment business of Schlumberger Industries in 1989, business that was divested in 2002. He joined back Schlumberger in 2008. He spent most of his thirty-tree-year career in engineering, except tree years as Electronics Manufacturing Manager for Schlumberger.

Gilles holds a MA in Engineering from the National Institute of Applied Sciences of Lyon in France.