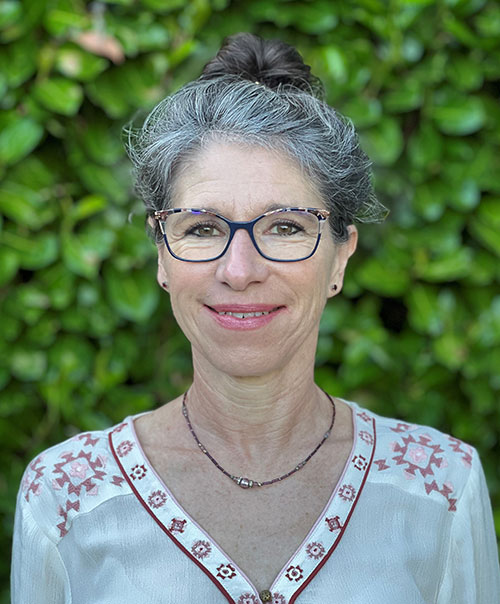 Françoise BURGUN
Research Program Manager – CEA-Liten
An innovative approach for Industry and Territories decarbonization roadmap
✦ Thursday December, 1st – 11:35
Research Programme Manager at CEA-INES,expertise and broad mindset gained over the last 25 years in the energy field and the R&D, innovation and product management.
Energy engineer (ENSEEIHT) and PhD in heat transfer and fluid mechanics (INSA Lyon), she had been working for 15 years in the automotive industry.
Invested in Solar Energy since the launch of the French National Institute for Solar Energy (INES) in 2005, she initially set up projects and programs at national and international levels. Then she took the lead of solar integration in building and became head of the Energy in Building Laboratory, at CEA-INES. In 2011-2013, she was visiting researcher at UNSW (university of New South Wales in Sydney), school for PV and Renewable Energy Engineering in Sydney, working on BIPV and Energy in building and contributing to the Cooperative Research Centre for Low Carbon Living. From 2014 to 2018, she coordinated cross-functional national or European activities within the solar technology division ; in particular she was operational project manager for the state program "Investment for the Future ITE – INES2". In 2015, she launched the European Ecolabel for PV module Initiative, consequently contributed to the European Eco-design working on PV module and system, and set the ECO-PV annual workshop.
In 2019, she joined the CEA LITEN division "Energy for Industry and Territory" as Program and Partnership Manager. Among others, she's currently promoting and developing project based on a CEA specific methodology & numerical Platform to help industry and territories to draft de-carbonation Roadmap.