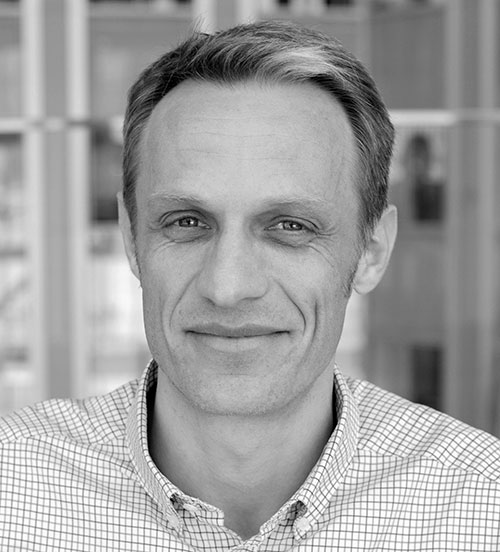 David GAME
R&D program "Environment, Society and Prospective", RTE
Keynote – Carbon neutrality and the other half of the parachute: how to steer research and innovation
✦ Thursday December, 1st – 8:30
David Game is in charge of the R&D program "Environment, Society and Prospective" at RTE Réseau de Transport d'Electricité, working at integrating societal, environmental and economic dynamics into long-term energy prospective.

Previously at ENGIE (2003-2015), David Game, was head of the quantitative software department for short and mid-term energy management : computer science and applied mathematics for decision making in power, gas, LNG, and heat network businesses.

David Game graduated from Ecole Polytechnique in 1999 and ENSTA ParisTech in 2001. He also developped specific optimisation algorithms for logistics business at Mathématiques Appliqués SA (2001-2003).
—