Carnot Énergies du Futur: 15 years of R&D for Business Innovation
In association with 10 recognized regional academic laboratories, CEA-Liten was awarded the "Carnot label" since 15 years.
Laboratories of the Carnot Énergies du futur Institute cover all energy sectors to meet the challenge of global warming and environmental impact:
Renewable energies production,
Conversion,
Usage,
Smart energy system,
Key technologies.
The technological platforms gathering researchers and state of the art facilities meet the needs of French and international start-ups, SMEs to large companies.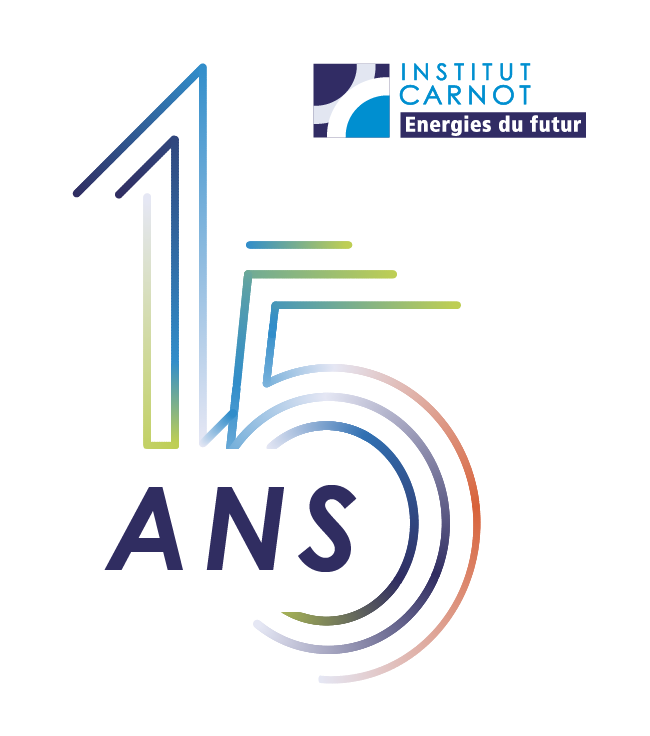 Our 1850 researchers including 650 PhD students and 140 post-docs work in close collaboration with their industrial partners on R&D projects, on the whole TRL chain in order to facilitate innovation toward sustainable energy.
To learn more about the Carnot label-Research for business innovation come and meet us during the Liten Days. Join us to celebrate our 15th anniversary during the networking evening on the November 30!
Carnot label – Research for business innovation
Carnot Énergies du Futur key figures

Carnot Energies du Futur anniversary : 15 years of innovation – Wednesday November, 30th – 19:20
animated by: